Past projects, reports and related publications.
Building Capacity
for Change
Central Valley Leaders Effectively Addressing the Drought (2016-2017).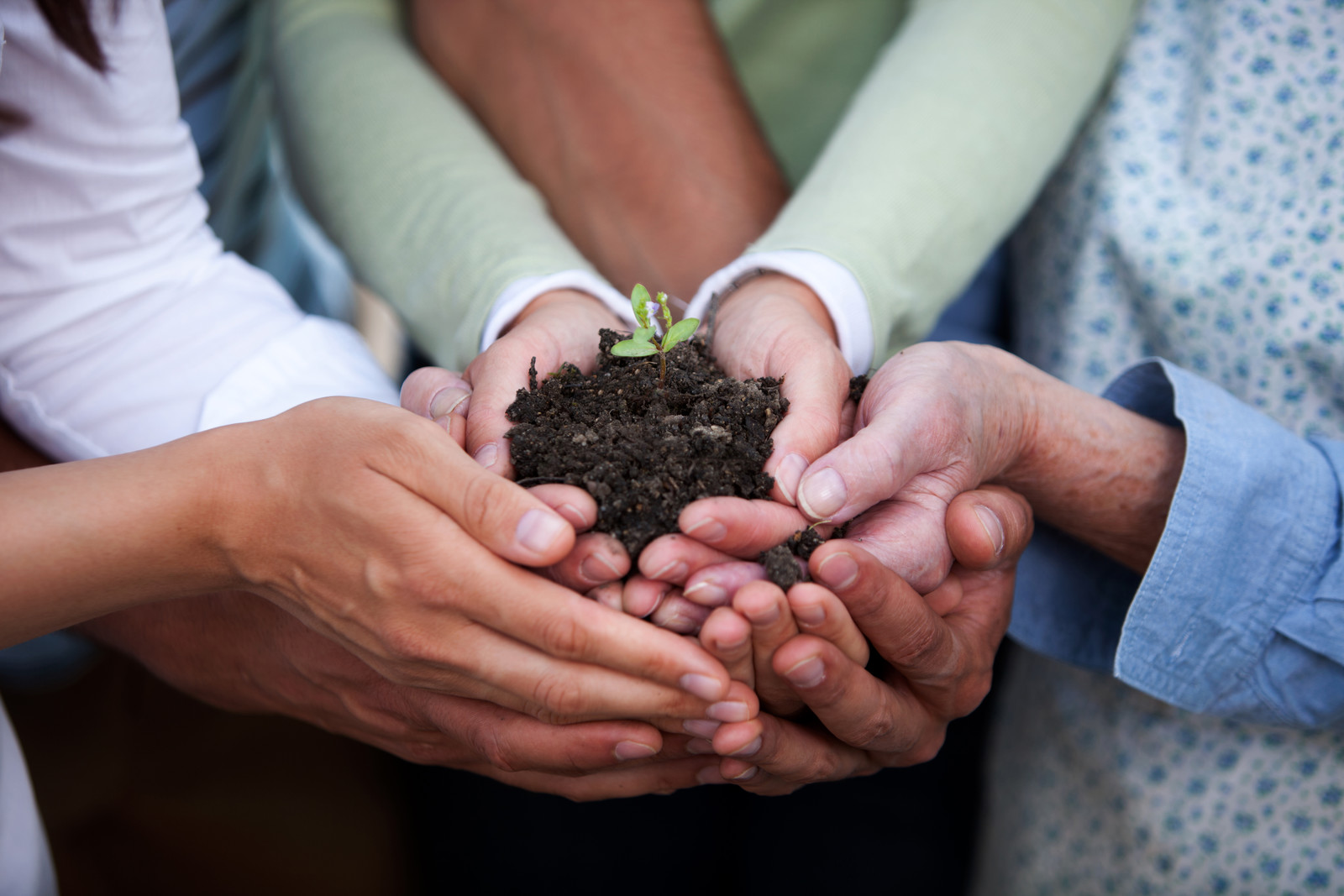 Capacity building for nonprofits serving diverse rural regions of California (2014-2015).
Land Reform, Food Sovereignty and Latin American Rural Development (2003-2006).
Photos Courtesy of Jennifer Tong
Reports and Publications
Click and hover on images to read and download.